Probe Free-Standing Benches
Probe Steel Framed Cloakroom Benches and Bench Seats in attractive colours with a choice of Ash Wood or Food Grade Black Polymer Slats. Choose from four lengths 1000mm, 1200mm, 1500mm or 2000mm plus 3 seat heights - Infant, Junior or Adult.
Options include Single sided or double sided versions all with an option of Mesh Steel under bench shoe baskets or a slatted shelf.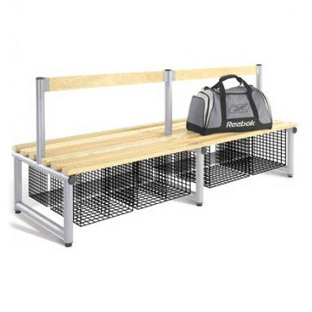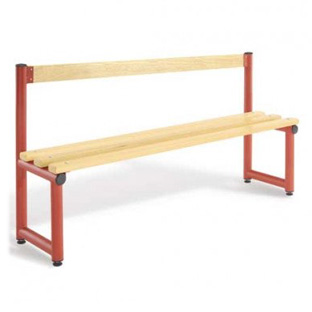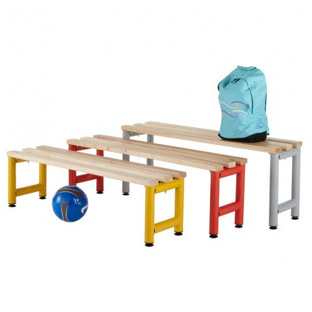 Available Colour Options
Choose from 7 frame colours and options for the seat slats - Real Ash Timber or Food Grade Black Polymer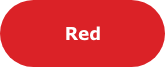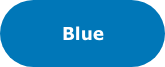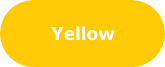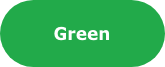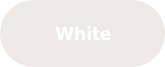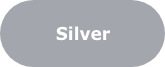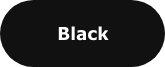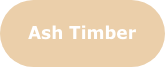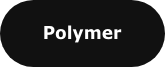 Probe Cloakroom Benches 
Three Bench Lengths - 1m, 1.5m and 2m
Choice of Seat Height - 350, 400 and 475mm
Solid Ash Timber bench slats or
Food grade Black Polymer bench slats
Single or Double sided seating
Optional under seat mesh shoe cage or shelf
Choice of colour for frame
Robust steel frame - 50mm round tube
Choose either floor anchors or adjustable height feet
Floor anchors recommended for single side benches
Choose from 7 beautiful bright colours
Frame is finished in ACTIVECOAT anti-bacterial coating
Probe Cloakroom Bench Seats
Three Bench Lengths - 1m, 1.5m and 2m
Choice of Seat Height - 350, 400 and 475mm
Solid Ash Timber bench slats or
Food grade Black Polymer bench slats
Single or Double sided seating with backrest
Optional under seat mesh shoe cage or shelf
Choice of colour for frame
Robust steel frame - 50mm round tube
Choose either floor anchors or adjustable height feet
Floor anchors recommended for single side benches
Choose from 7 beautiful bright colours
Frame is finished in ACTIVECOAT anti-bacterial coating