Probe Laundry Collect & Dispense Lockers
Probe Laundry Lockers allow you to organise and control both the dispensing of clean uniforms and workwear as well as collect dirty and soiled clothing at the end of the shift. Probe Laundry Dispenser Lockers come in 3 versions - 5, 10, or 15 compartment sizes all with the same total vertical height but with more vertical space per compartment in a 5 compartment, less in a 10 and the smallest being a 15. Your choice depends on the space required for the volume of the clothing. The Probe Collector allows dirty laundry to be "posted" into the locker ready for washing.





Probe Laundry Dispensing Lockers allow each employee to have their own lockable uniform compartment to retrieve their clean workwear at the start of their shift, but allows easy replenishment of all clean clothing compartments just by operating a single lock that opens the entire locker without needing to unlock each individual door.
Available Colour Options
Choose from 7 standard door colours and 3 locker body colours - all with coated with the ACTIVECOAT anti-MRSA paint finish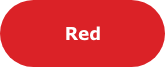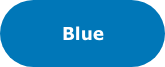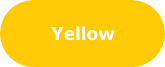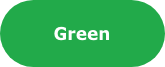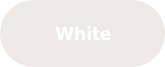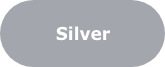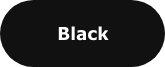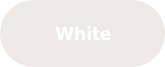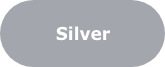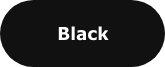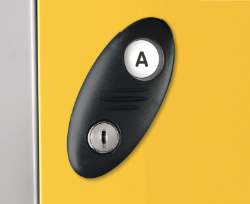 Probe Key Cam Lock*
The standard Probe key cam lock has a micro sprung 10 disc lock featuring a massive 3000 serial combinations - all exclusive to Probe. Two keys are included with each standard lock plus a master key is available for management.
*Included in standard locker price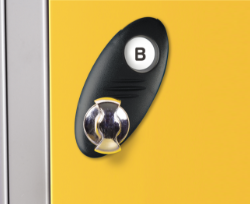 Hasp and Staple*
The Hasp and Staple lock is for use with a Padlock (not included) that needs to have a shackle diameter no larger than 7mm and a minimum of 5mm. it is available to purchase separately if you need to change your existing Probe key lock.
*Included in standard locker price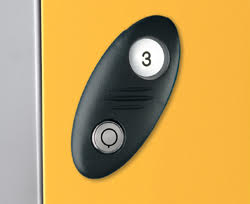 Radial Pin Key Lock 
The Probe Radial Pin Key Lock is designed for greater levels of security due to there being up to 10,000 available key numbers in the series. Two keys are included with each lock and a Master key is available for management use.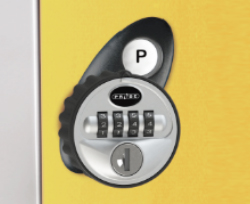 Re-programmable combination lock
User Re-programmable - An effective 4 digit code combination lock with 10,000 possible combinations, making losing keys a thing of the past. Suitable for multi user applications. Master override key sold separately.
Features of Probe Laundry Lockers
Choice of 3 sizes of dispensing compartment
Individual locking of each compartment
Easy single lock replenishment of workwear
Welded plinth between each compartment
Wide choice of colours
ACTIVE COAT anti-bacterial coating
Manufactured in England
Who uses Probe Laundry Lockers?
Food Processing
Heavy engineering
Hospitals
Mining industries
Refineries
Research Laboratories