Probe Satin Laminate Lockers - Dry Area

Probe BUZZBOX Lockers offer a beautiful stylish addition to the Probe range of Lockers using the latest Satin Finish Melamine Doors with soft closing concealed hinges. The Locker steel frame is completely concealed by utilising the Plant-on door design. The unique Satin finish MFC high density doors provide both a contemporary style for office and leisure use.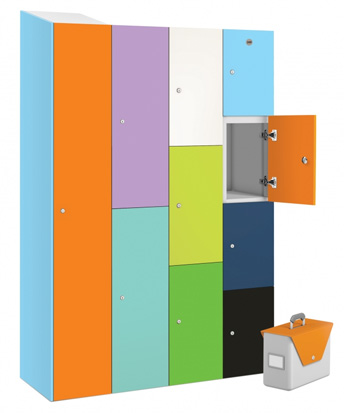 Probe Buzzbox Satin Door Lockers offer both strength and style with their 18mm core 18mm doors, 164º opening easy access hinges and are available in 1, 2, 3 and 4 compartment versions all with multiple colour and locking options. In addition both sloping tops and door numbering are available on request.
BUZZBOX Colour Options
Select from 4 stock colour doors or a further 6 colours on special order subject to availability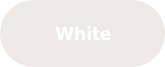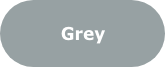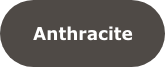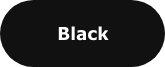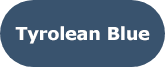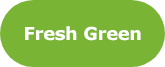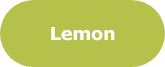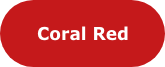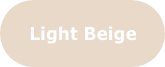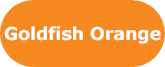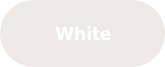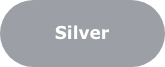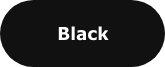 Dry Area Lock Options
Choose from Key, Padlock hasp, Mechanical and Electronic combination locks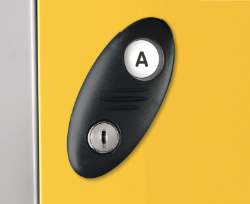 Probe Key Cam Lock*
The standard Probe key cam lock has a micro sprung 10 disc lock featuring a massive 3000 serial combinations - all exclusive to Probe. Two keys are included with each standard lock plus a master key is available for management.
*Included in standard locker price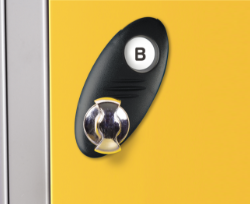 Hasp and Staple*
The Hasp and Staple lock is for use with a Padlock (not included) that needs to have a shackle diameter no larger than 7mm and a minimum of 5mm. it is available to purchase separately if you need to change your existing Probe key lock.
*Included in standard locker price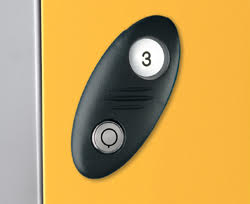 Radial Pin Key Lock 
The Probe Radial Pin Key Lock is designed for greater levels of security due to there being up to 10,000 available key numbers in the series. Two keys are included with each lock and a Master key is available for management use.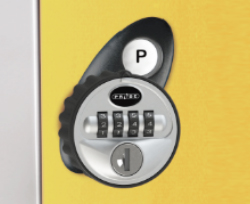 Re-programmable combination lock
User Re-programmable - An effective 4 digit code combination lock with 10,000 possible combinations, making losing keys a thing of the past. Suitable for multi user applications. Master override key sold separately.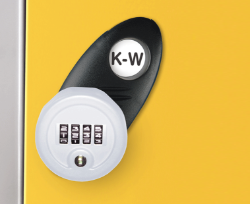 Premium Combination Lock
The Type K (black) or W (white) is extremely tough and fits existing Probe metal or solid grade laminate doors. It is re-programmable and easy to operate. It has a 4 digit code and can be set and easily changed by users using a Service Key sold separately.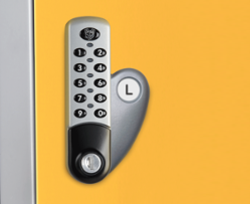 Digital combination lock - 40,000 combinations
Emergency access using service key - Simple to program - Batteries last up to 50,000 operations - Single user supplied as standard - Multi user option available - (specify when ordering) - Can be used horizontally, subject to minimum order quantity. Specify when ordering.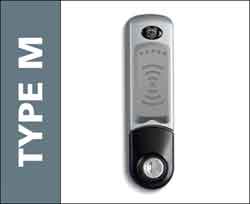 The RFID keyless digital combination lock
This lock provides contact less RFID locking and can be used independently or paired with existing wireless systems. Simple to upgrade existing installations and compatible with most wireless standards including RFID and NFC, the lock has a wide range of accessories.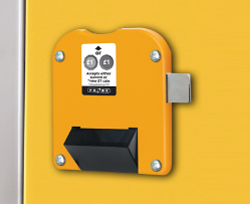 Dual coin / token return / retain
These locks are available with coin denominations £/€ or tokens, for either return or retain. Not available on some small door lockers, please check.
Not available on some small door lockers, please check.
Download Brochure
Download the brochure for the Probe Buzzbox Satin Laminate Locker range
Stylish BUZZBOX
These sophisticated lockers add a new level of style to contemporary spaces, from office to school,
retail to leisure. Probe offer these beautiful and durable satin finish doors to their sturdy steel body
lockers, in 1,2,3 & 4 compartment options.
Unique Features
The optional sloping top, prevents the accumulation of litter.
End panels can be supplied to compliment the doors for either end of a locker run or for individual lockers.
Number plates will be recessed
into door if ordered with lockers
Probe quality
Probe have been manufacturing steel storage in the UK since the mid 1960s and their longevity has been achieved by the management's insistence of consistent quality, forward looking design and excellent customer service. The Probe BUZZBOX range of lockers epitomises their philosophy.
Design and Installation
We ca offer onsite assistance if you require advice and expert help with any major refurbishment or new project. In addition our expert team of Probe installers can organise and implement the task efficiently and on target.