Probe offer the most comprehensive range of Lockers required by the Education sector - Probe cater for all age groups from Reception classes to University with small modular cube lockers for infants, Low height lockers for Juniors and both Personal lockers with from 1 to 16 compartments for senior school onwards. In addition Probe offer Laminate doors for testing environments and even Laptop and Tablet Charge or Store lockers. There are a wide choice of colours and locking options to satisfy all requirements.






Steel Locker Colour Options
Check out these bright vibrant colours that are ideal for Schools or anywhere.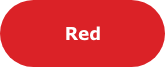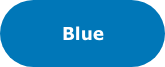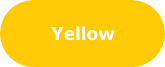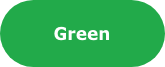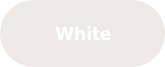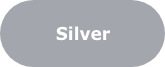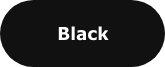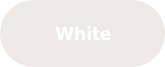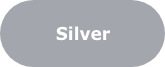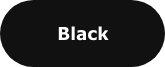 Laminate Door Colour Options
View this selection of exciting fun colours that will brighten up any School!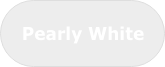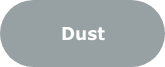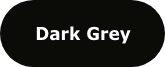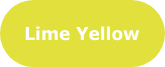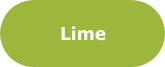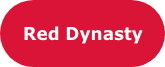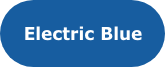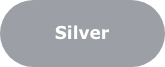 Dry Area Lock Options
Choose from Key, Padlock hasp, Mechanical and Electronic combination locks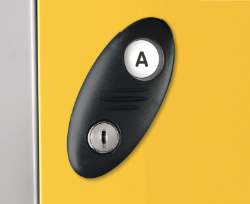 Probe Key Cam Lock*
The standard Probe key cam lock has a micro sprung 10 disc lock featuring a massive 3000 serial combinations - all exclusive to Probe. Two keys are included with each standard lock plus a master key is available for management.
*Included in standard locker price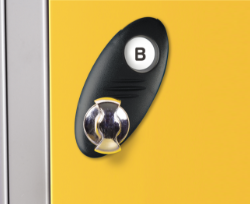 Hasp and Staple*
The Hasp and Staple lock is for use with a Padlock (not included) that needs to have a shackle diameter no larger than 7mm and a minimum of 5mm. it is available to purchase separately if you need to change your existing Probe key lock.
*Included in standard locker price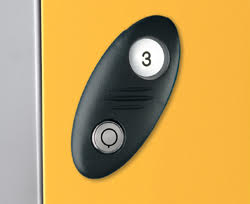 Radial Pin Key Lock 
The Probe Radial Pin Key Lock is designed for greater levels of security due to there being up to 10,000 available key numbers in the series. Two keys are included with each lock and a Master key is available for management use.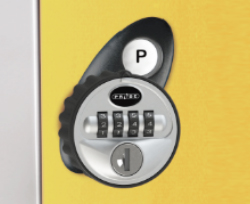 Re-programmable combination lock
User Re-programmable - An effective 4 digit code combination lock with 10,000 possible combinations, making losing keys a thing of the past. Suitable for multi user applications. Master override key sold separately.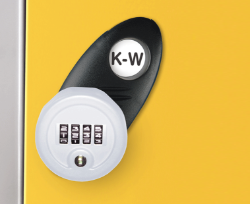 Premium Combination Lock
The Type K (black) or W (white) is extremely tough and fits existing Probe metal or solid grade laminate doors. It is re-programmable and easy to operate. It has a 4 digit code and can be set and easily changed by users using a Service Key sold separately.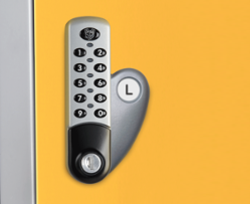 Digital combination lock - 40,000 combinations
Emergency access using service key - Simple to program - Batteries last up to 50,000 operations - Single user supplied as standard - Multi user option available - (specify when ordering) - Can be used horizontally, subject to minimum order quantity. Specify when ordering.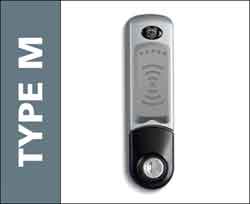 The RFID keyless digital combination lock
This lock provides contact less RFID locking and can be used independently or paired with existing wireless systems. Simple to upgrade existing installations and compatible with most wireless standards including RFID and NFC, the lock has a wide range of accessories.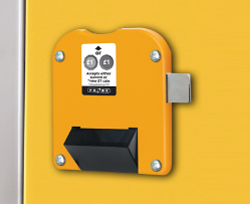 Dual coin / token return / retain
These locks are available with coin denominations £/€ or tokens, for either return or retain. Not available on some small door lockers, please check.
Not available on some small door lockers, please check.
Download Brochure
Have a look at the full details of the Probe Education Locker range now
Probe Lockers - Reception and to Year 2
Probe offer  a very colourful range of small modular lockers in either CUBE  or QUARTO sizes that can be nested together to suit the height of the children. They can be purchased with either key locking or with a Hasp and Staple fitting that can be used just to open and close the locker or with a padlock can lock and secure the contents
Probe Lockers - Year 3 to Year 6
Probe have designed a range of Low lockers around 1.2m tall to suit junior school pupils with a choice of 1, 2 or 3 compartments and with a choice of either steel or solid grade laminate colours in a wide choice of really fun colours. All these are lockable with a wide range of lock options including, key, padlock hasp, mechanical and electronic locks.
Probe Lockers - Year 7 onwards
Probe Standard Lockers are just under 1.8m tall to suit all ages from Year 7 to University with a choice of 1 to 16 compartments in steel doors and 1-6 doors with solid grade laminate colours. All these are lockable with a wide range of lock options including, key, padlock hasp, mechanical and electronic locks, contactless electronic RFID and Coin operated locks.
Probe Lockers - Specialist Use in Schools
Probe offer Water Resistant Aluminium Lockers and Plastic Lockers for Damp and Humid indoor locations and Water Proof Plastic Lockers for outdoor use in all weathers - really useful for schools where indoor space is limited. And if there is a need to control and charge Tablets ot Laptops then Probe can offer the solution.