Probe Steel Cupboards are designed for the storage of stationery, clothing, stock, parts and tools in offices, industrial factories, schools and the Public sector. Choose from a wide choice of sizes, specifications and colours to suit all requirements. Choose the popular tall double door cupboard with 3 shelves or wardrobe. The same cupboard is available with either 8 or 12 separate shelves. Lower height versions available too.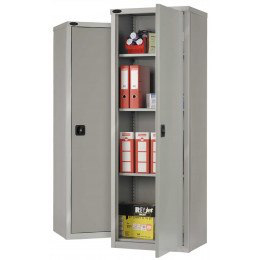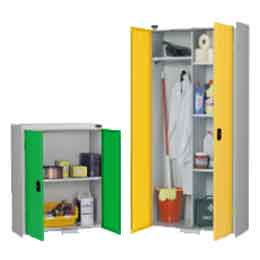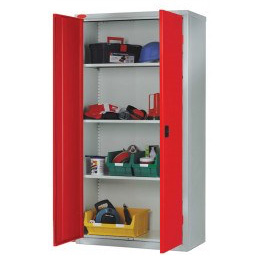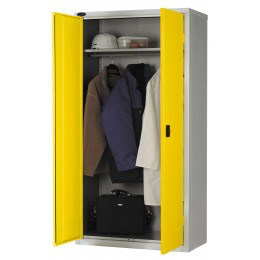 Probe Steel Cupboard Colour Options
Select from 7 Door Colours and 3 Body Colours all with the added protection of Antimicrobial powder coating that brings a 99.9% reduction of MRSA, E-Coli and Bacteria for the entire life of the product. Choose either twin colours or Single colours of Black, Silver Grey or White.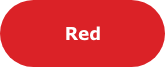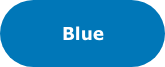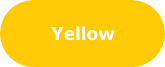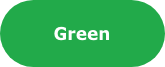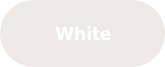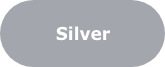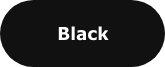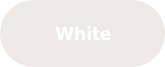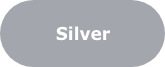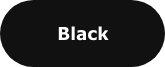 Download Brochures
View the complete Probe Steel Cupboard range now
Probe Double Door Steel Cupboards
Size 1780H x 915W x 460D
Choose - 3 adjustable Shelves or
Central divider with 6 adjustable shelves or
2 x Central dividers with 9 adjustable shelves
Central divider with 3 adjustable shelves & Hanging Rail
Open version without doors & 4 adjustable shelves

Probe Tall Single Door Steel Cupboards
Size 1780H x 610W x 460D
Choose - 3 adjustable Shelves or
1 shelf with & Hanging Rail for garments
Choice of 7 door colours
Choice of 3 body colours
Probe Low Double Door Steel Cupboards
Size 1015H x 915W x 460D
3 point locking
1 adjustable Shelf
Extra shelves available
Choice of 7 door colours
Choice of 3 body colours

Probe Low Single Door Steel Cupboards
Size 890H x 460W x 460D
2 adjustable Shelves
Choice of 65kg or 85kg UDL
Extra shelves available
Choice of 7 door colours
Choice of 3 body colours