Probe Steel Workstations are designed to allow standing height work surface coupled with both drawer and cupboard storage for stationery, stock, parts and tools in offices, industrial factories and schools with a wide choice of with or without drawers or doors and with specialist options for PPE - Personal Protection Equipment and First Aid/Medical use with appropriate signage.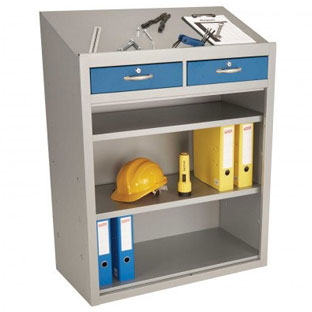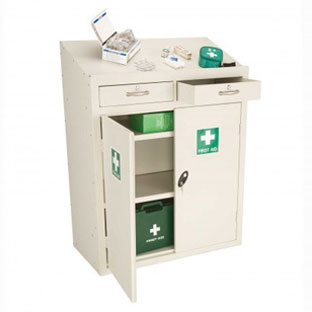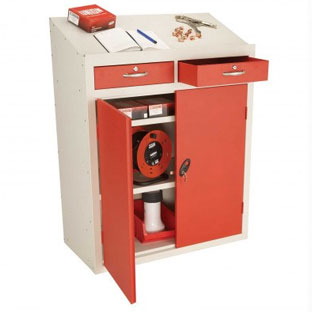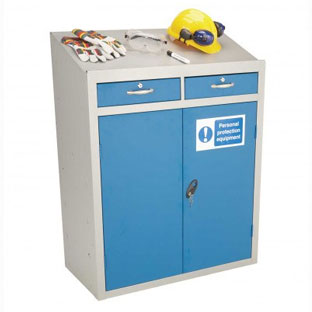 Probe Workstation Colour Options
Select from 7 Door Colours and 3 Body Colours all with the added protection of Antimicrobial powder coating that brings a 99.9% reduction of MRSA, E-Coli and Bacteria for the entire life of the product. Choose either twin colours or Single colours of Black, Silver Grey or White.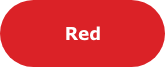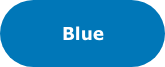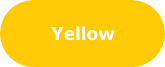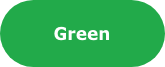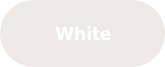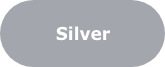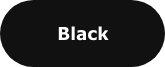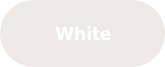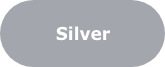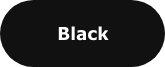 Download Brochures
View fuller details of the Probe Steel Workstation range
Features of Probe Workstations
Robust steel construction
Sloping "lectern" style work surface for standing use
2 Adjustable height shelves in all models
Optional pull out lockable drawers
Twin door or open shelving area
Doors are fitted with 2 point locking with key locks
Wide choice of bright colours
Probe Workstation - Choose your model
Probe Open Shelves Steel Workstation
Probe 2 Door Steel Workstation
Choice of with or without lockable drawers
Probe PPE Workstation
Probe First Aid Workstation
PPE and First Aid with high Visibility labels on doors